VOICE OF BOL MEDIA GROUP.
BRAND VOICE:   Shoaib  Shaikh, Chairman and CEO of the country's biggest Software house, Axact, announced paying 15-month salaries to his staff in Pakistan– the entire period for which the company remained  shut down.
In his first public appearance after being released from jail on September 2, Shaikh appreciated the staff for being patient and determined all through. "The resilience and determination displayed during this turmoil has been exemplary and worthy of great appreciation," he said.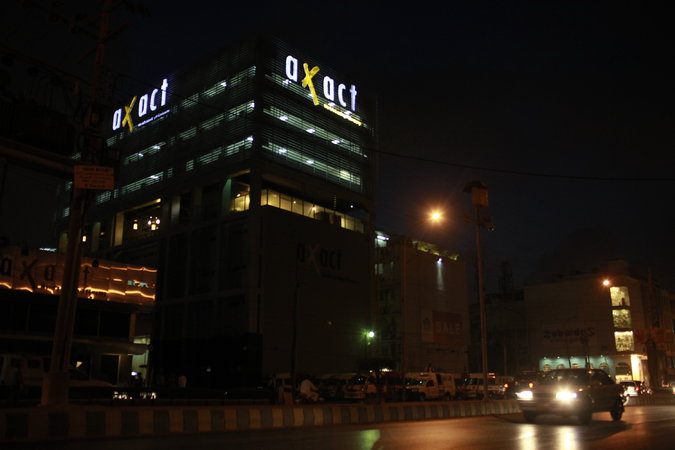 Shaikh, who also heads BOL Media Group, was speaking at the BOL Headquarters in Karachi where he also announced clearing all outstanding dues to Axact vendors and associates who "displayed patience and trust".
He said that operations of Axact will resume next week and announced that the company staff who went through jail terms, and those who stood by the company in difficult times, would be given houses.
Shaikh was arrested in May 2015 after The New York Times claimed a fake degree business at Axact was providing fuel to BOL – the group that is widely believed to have been targeted by the authorities in connivance with the big boys of Pakistani media.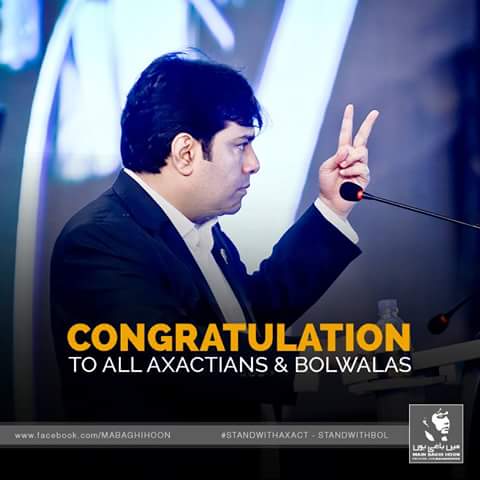 "With the relentless efforts and prayers of all Axactians, their families, our stakeholders, and all our well-wishers, the darkness of malice has been dispelled by the dawn of truth, and we are now stepping forward towards our destination, stronger than ever," Shaikh told staff and others.
From now on, he said everything would be "more than before" – even more salaries, benefits, facilities, employment, sales, and business etc.